Developed and sold by Innophys, MUSCLE SUIT has sold cumulative total*1 of over 20,000 units all over the world as of the last
day of April 2021, making it the world's best-selling*2 exoskeleton assist suit. This number continues to grow steadily.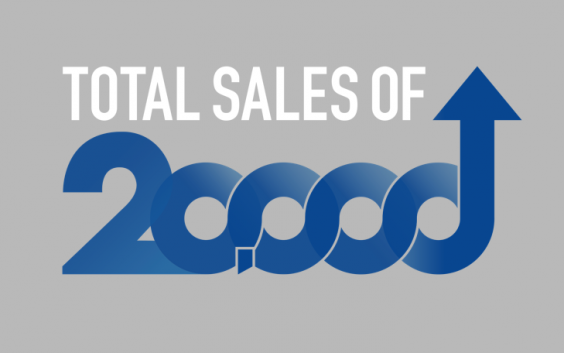 Notes:
*1) Total number of units shipped since the first-generation model.
*2) According to Innophys' research.
The press release is below.